our solutions
Let's solve some problems
Yes, you can have stress-free sales calls and cost-effective coaching.
AI-Powered Sales Coaching
AI-powered sales coaching
Leverage conversation intelligence to overcome objections and turn conversations into revenue.
Impact positive call outcomes with real-time guidance and content
Identify performance gaps and empower your team to improve
Onboard new talent faster with AI-powered coaching during live calls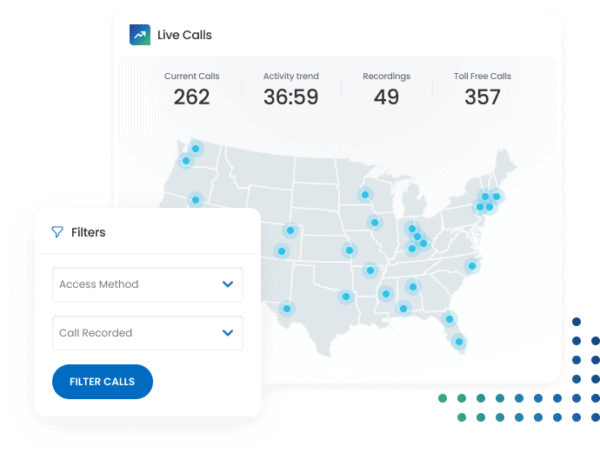 Let's talk trusted partners (aka "Happy Customers")

our products
Let's sell more. Spend less. And stay compliant.
Bring together everything your team needs to be confident, compliant, and work efficiently with our industry leading sales engagement platform.
Let's get more out of every conversation
Calling it clairvoyant might be a stretch. But our conversation intelligence solution can capture the insights you need to deliver relevant coaching, drive team performance, and win more deals. Right when you need it.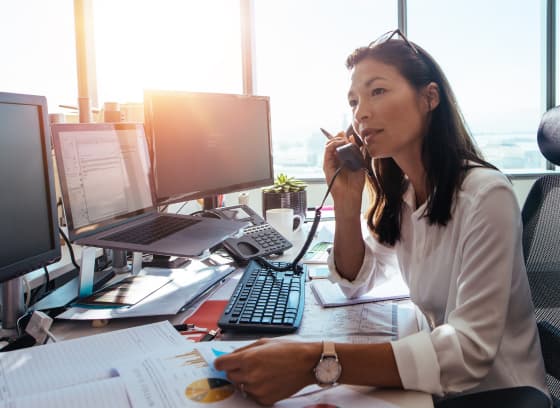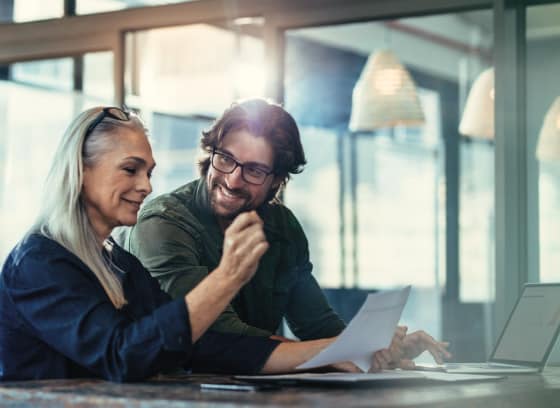 Let's get into real-time coaching
Steer any conversation toward success. With real-time, in-call sales coaching, you'll never miss another opportunity to close a deal. Unlock the next level with our powerful sales coaching platform.
Let's play well with others (aka "Integrations")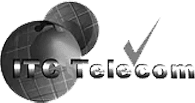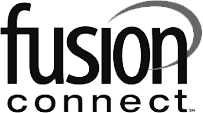 OUR ADVANTAGE
Let's use one tool to rule them all
Cutting edge, comprehensive sales tech combining multiple tools into a single sales engagement platform. So you focus on the conversation, not the software.
Resources
Let's get expert guidance
Learn from the pioneers and innovators behind Gryphon ONE, our award-winning voice-driven sales engagement platform.